Welcome to Celtic Wealth Management Group

At Celtic Wealth Management Group, we believe in providing financial planning that empowers our clients to make educated financial decisions.  After understanding your unique needs and goals, we provide you with the knowledge and guidance to choose a path that works best for you.
Our ultimate goal is to be your lifetime advocate.  We don't just look at what will give you the best return today, we look at the whole picture throughout each phase of your life.  We provide independent financial planning, custom plans and solutions, along with exceptional personal service.  We also offer tax and estate planning through an independent Certified Public Accountant and Estate Planning Attorney.  From accumulation through retirement income, we deliver on our promise that you will always be taken care of.
You work hard for your money and you should never have to worry about outliving your savings.  By working with Celtic Wealth Management, you can retire with the confidence of knowing that your income will last as long as you do.
More information on the castle please click here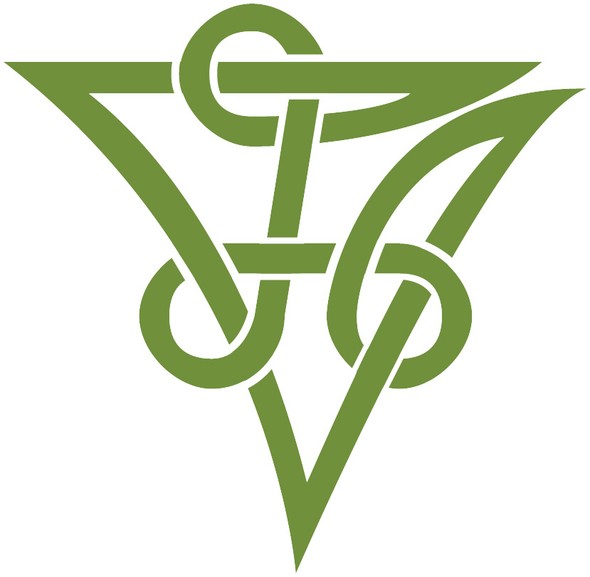 The Celtic Arrow is a Symbol of Swiftness. Skill and the Ability to Fly to the Heart of the matter. The Arrow Supports Characteristics Like Honesty and Purpose. 
 
An overview of recent changes in U.S. trade policies, and how they might affect international relations and the U.S. and global economies.

The similarities and differences between an HDHP and a PPO plan and contribution limits for health savings accounts.

ETFs have some attractive features that set them apart from mutual funds, but there are also cost and risk factors to consider.

The new tax law includes several provisions that could benefit business owners, such as the pass-through deduction and write-offs for capital investments.
Calculate the rate of return you would have to receive from a taxable investment to realize an equivalent tax-exempt yield.

This calculator is designed to help you attach a dollar figure to your life's work.

Estimate of the maximum amount of financing you can expect to get when you begin house hunting.

How much will it cost to pay off a loan over its lifetime?