Meet The Team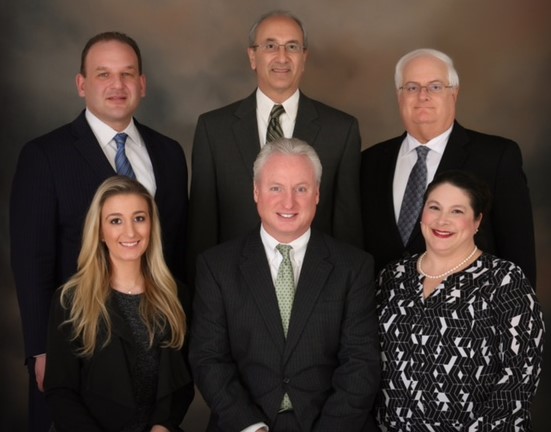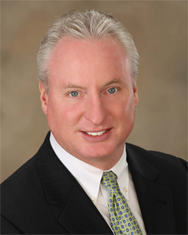 Duncan MacEachern
With more than 25 years in the financial services industry, Duncan MacEachern has the experience necessary to help clients and businesses make sound investment decisions. 
After graduating from Michigan State University in 1981, Duncan quickly became the youngest Regional Director in the history of a Fortune 500 company. After successfully managing a third of the country, he made the decision to join Shearson Lehman Hutton and start a financial services company.
As an experienced financial investment advisor, Duncan founded Celtic Wealth Management Group, Inc. in 2002 to independently advise his clients and show them the path to financial independence. Knowing that this would be important and challenging work, he began what would be a life-long program of financial education. He continues to maintain up to date industry education, expertise and licensure.
With three young children and a beautiful wife, Duncan found the financial services industry a perfect fit for his lifelong career. This decision allows him to spend more time with his family while helping other people accomplish their financial and lifestyle dreams.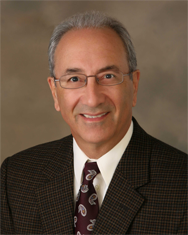 Martin E. Peters CPA, CFE
Martin E. Peters graduated from Michigan State University in 1976 with a degree in accounting. Mr. Peters is a Certified Public Accountant and a Certified Fraud Examiner. He is a member of the Association of Certified Public Accountants, the Michigan Association of Certified Public Accountants and Association of Certified Fraud Examiners.
Mr. Peters has extensive experience in preparation of individual income tax returns as well as working with small to medium sized corporations providing them with tax return preparation, tax planning, compilation and review services and bookkeeping. He also prepares partnership and trust tax returns.
Martin E. Peters has been working as a fully licensed financial representative for over ten years. We have been serving individual investors and small businesses with their financial planning, retirement, investment, and insurance needs ever since.  We provide independent advice, custom plans and solutions along with exceptional personal service. We always try to assist in obtaining a good rate of return, while lowering risk. Mr. Peters offers securities through Centaurus Financial, Inc., a Registered Investment Advisor and national broker/dealer, Member FINRA and SIPC. 
The combination of tax and investment knowledge and experience makes Mr. Peters uniquely qualified to work with various individuals and business owners to craft the most efficient solutions to lower tax payable and to increase investments available in retirement years.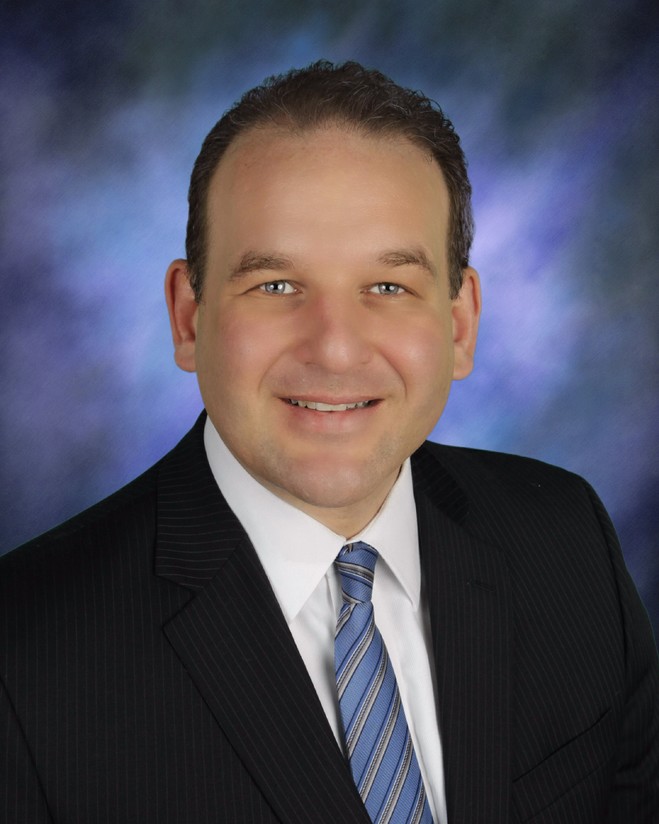 Paul Carnahan, CRPC
Paul Carnahan graduated from Hillsdale College in 1994 with a Bachelor of Science degree.  Hillsdale is a Liberal Arts school located in Michigan, which is recognized worldwide as a leader in promoting ideals of capitalism.  While at Hillsdale, Paul became interested in finance and studied economics and investing.  He also interned for a team of successful financial advisor.
After graduating from college, Paul began working in the Detroit retail automotive industry.  He quickly became one of the top professionals in the industry, with a loyal following of Big Three employees making up the majority of his customer base.  After years of hard work and dedication, Paul had the opportunity to become a partner in a new car franchise.  
As an independent businessman, Paul learned the value of putting his client's needs first.  In 2007, Paul decided to sell his business as a result of the deteriorating economic conditions in Detroit.
Paul followed his longtime dream and became a Financial Advisor with Wachovia Securities.  In 2010, Paul joined the Celtic Wealth Management Group.  At Celtic Wealth, Paul is able to apply the lessons he learned from being a small business owner and concentrate on meeting his clients financial needs.  Paul's clients range from young families just starting out, to some of the most successful business professionals in the area.  Paul understands the impact his decisions and advice has on his clients and their families.  He takes great pride in working with each client individually and developing custom strategies to meet their needs.
In 2011, Paul's wife Kristy gave birth to twins, Emme and Asher.  Kristy is a stay at home mom.  She spends her days and nights loving and raising her children.  Paul's family truly is the pride and joy of his life.  Although Paul's children are young, he already has begun teaching them values and morals, which will hopefully guide them though a fulfilling life.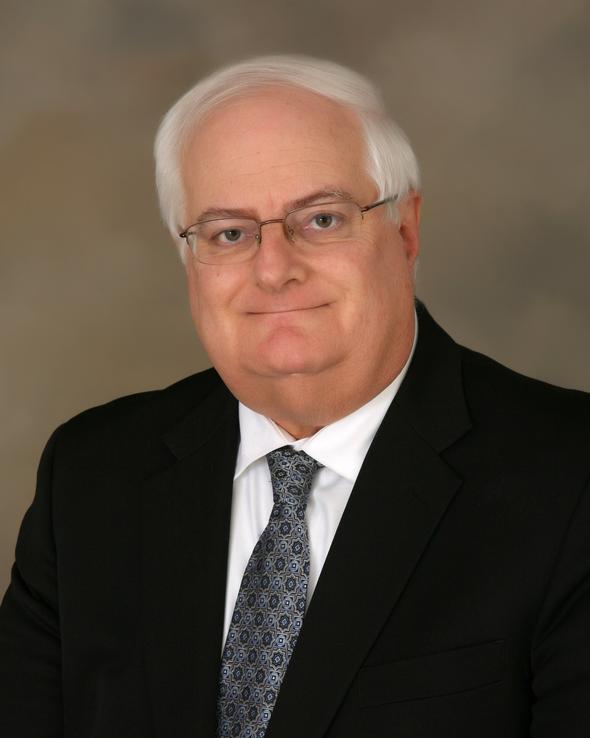 John Denler
Celtic Wealth Management Group, Inc. only continues to grow and is proud to announce the newest member of the Financial Advisory Services team, Mr. John Denler, Jr.!
While he may be new to the company, John is far from a stranger to the Financial Services industry. With an outstanding career spanning more than 44 years, John as held titles as a Vice-President and Senior Trust Officer in addition to Law, Chief Financial Officer and Agency Supervisory/Compliance positions. John's expertise is in Retirement& Estate Planning and Qualified Plans including 403 (b) and 401 (k).
John is a lifelong Michigan resident in the Grosse Pointe neighborhoods and currently resides in Grosse Pointe Farms. He has two sons, a recent granddaughter and is getting married in June of 2016.
In addition to his extensive background and experience, John's commitment to providing clients with the resources they need to make financial decisions, helps pave the way for fiscal futures as successful as they want them to be. John prides himself in really getting to know each and every one of his clients. This genuineness also benefits his understanding of what matters most to them. John is then able to recommend products and strategies designed to meet his clients' needs, and more importantly, their future ideals. Mr. Denler is committed to working with each client and helping them secure their financial future.