Meet The Team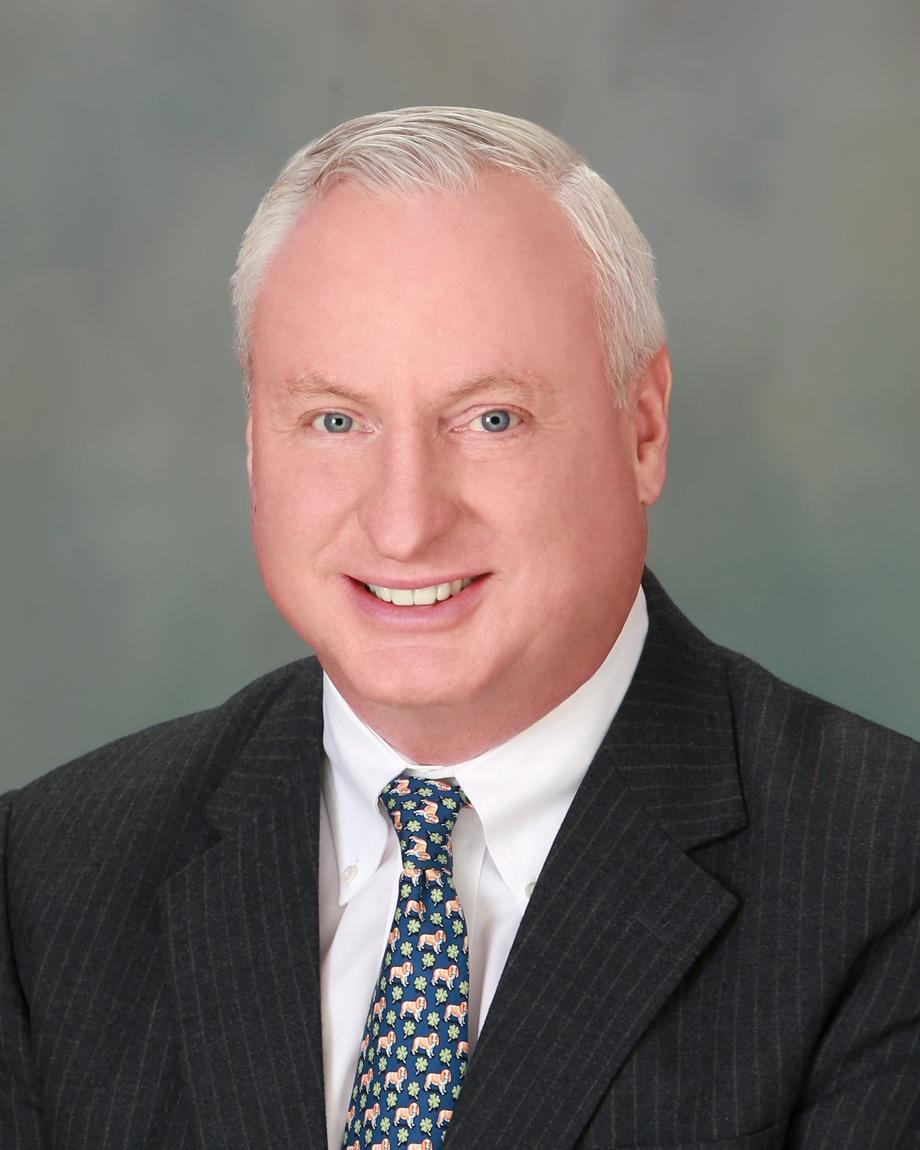 Duncan MacEachern
With more than 30 years in the financial services industry, Duncan MacEachern has the experience necessary to help clients and businesses make sound investment decisions.
After graduating from Michigan State University in 1981, Duncan quickly became the youngest Regional Director in the history of our Fortune 500 company. After successfully managing a third of the country, he made the decision to join Shearson Lehman Hutton and start a financial services company.
As an experienced financial investment advisor, Duncan founded Celtic Wealth Management Group, Inc. in 2002 to independently advise his clients and show them the path to financial independence. Knowing that this would be important and challenging work, he began what would be a life-long program of financial education. He continues to maintain up to date industry education, expertise and licensure.
With three young children and a beautiful wife, Duncan found the financial services industry a perfect fit for his lifelong career. This decision allows him to spend more time with his family while helping other people accomplish their financial and lifestyle dreams.
Duncan@CelticWealth.com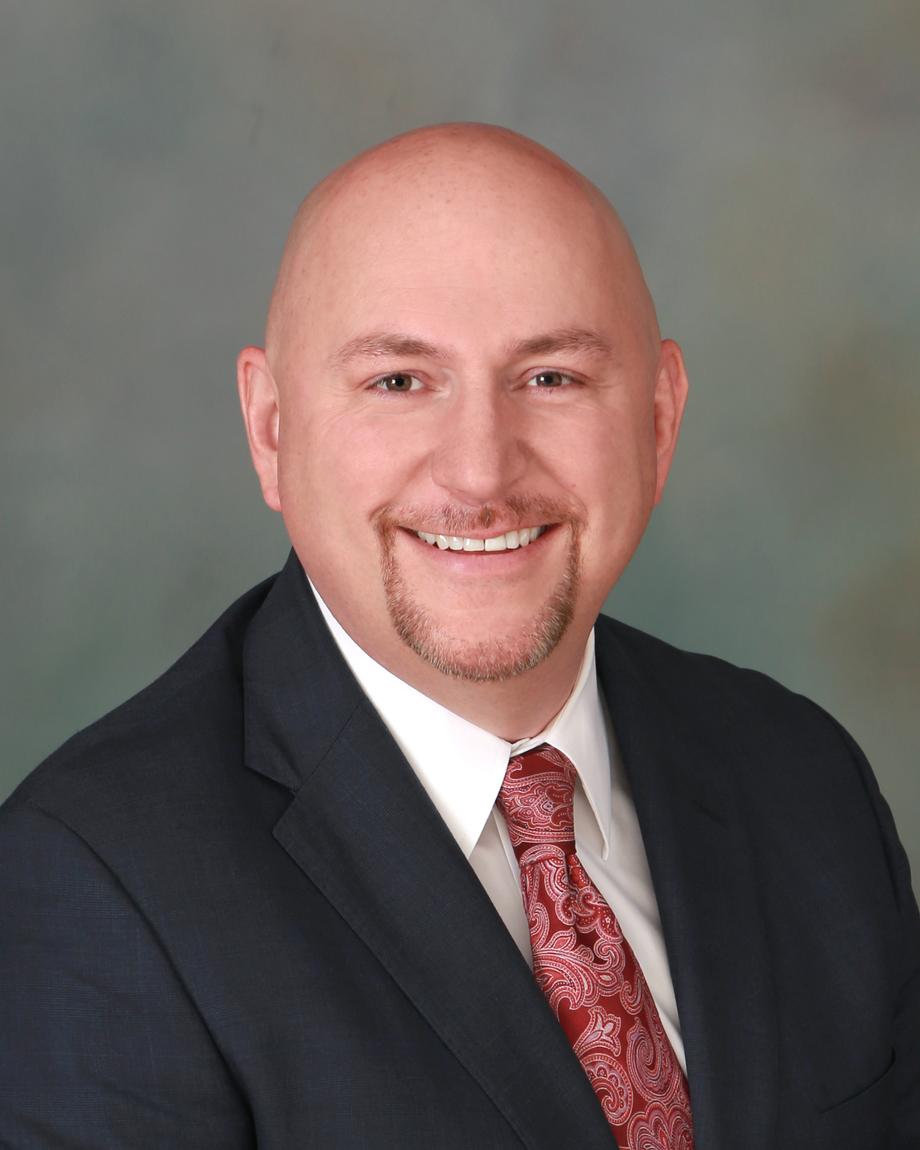 Michael A. Baker
Mike began his financial services career in 1999, following a decade of service in the U.S. Army and recently joined the ranks at Celtic Wealth Management in December of 2019.
By helping you to identify your deepest held values, articulate your most important goals, and benchmark your current reality, Mike will complete a Financial Road Map for you.
He and the team will strive to get your entire financial house in perfect order for you, so you'll have a confidence that no matter what happens in the world, the economy, or the stock markets, you will make progress towards your goals.
Michael@CelticWealth.com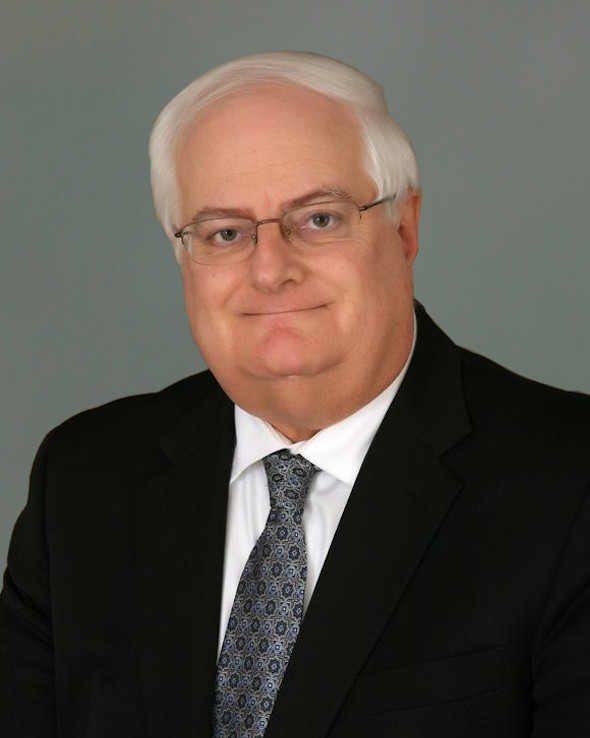 John Denler
Senior Consultant
Celtic Wealth Management Group, Inc. only continues to grow with team member, Mr. John Denler, Jr.!
While he may be new to the company, John is far from a stranger to the Financial Services industry. With an outstanding career spanning more than 48 years, John as held titles as a Vice President and Senior Trust Officer in addition to Law, Chief Financial Officer and Agency Supervisory/Compliance positions. John's expertise is in retirement and estate planning, and qualified plans including 403 (b) and 401 (k).
John is a lifelong Michigan resident in the Grosse Pointe neighborhoods and currently resides in Grosse Pointe Farms.
In addition to his extensive background and experience, John's commitment to assisting the advisors clients with the resources they need to make financial decisions helps pave the way for successful fiscal futures.. John prides himself in getting to know each and every one of the clients.
John@CelticWealth.com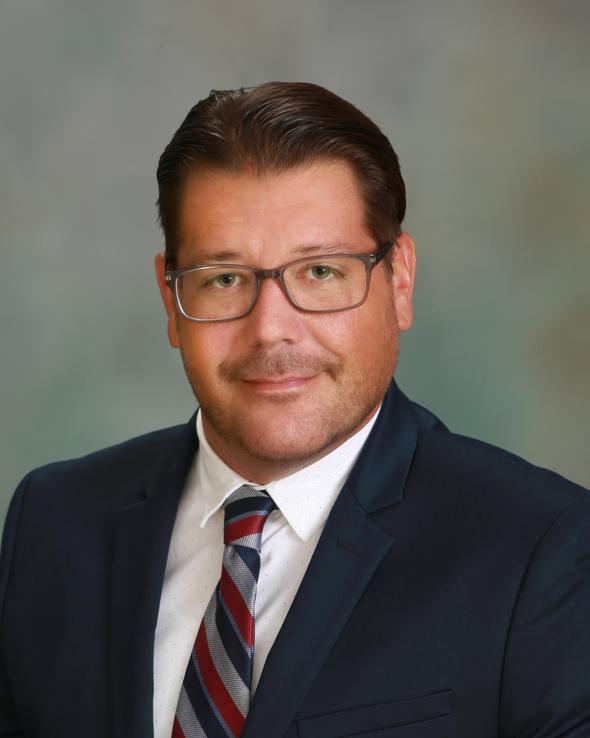 Ryan Hall
With 12 years of experience in finance and investments, Ryan brings new knowledge and perspective to our practice.
After graduating from Western Michigan University with a bachelor's in business administration in 2005, Ryan went to work for A.G. Edwards and Sons, where he immediately jumped into a client services role and began fine tuning his skills of helping others.
Ryan serves a wide variety of clients from small business owners, CFOs and human resources departments to individual clients looking to start their first retirement plan.
He strives to provide tax efficient investment options for both accredited and non accredited investors. His emphasis is providing growth and income, while monitoring and adjusting the portfolio with focus on life goals, risk tolerance, liquidity needs and timeframe.
Ryan is a metro Detroit native and doesn't plan on leaving anytime soon. When he's not watching the market, you can find Ryan bouncing between Royal Oak and Grosse Ile, relaxing on the water, and spending quality time with his family.
Ryan@CelticWealth.com